What To Do When Your Tire Pressure Keeps Going Down
What To Do When Your Tire Pressure Keeps Going Down in Truro, Nova Scotia
Are you concerned about a tire that keeps losing pressure every so often? Do not worry any longer. Truro Nissan is the preferred Nissan dealership in Truro, Nova Scotia. It serves the greater Truro area, including Stewiacke, Brookfield, Valley, and Bible Hill. A slow leaking tire is undeniably inconvenient, but an experienced and certified tire specialist makes it only a temporary inconvenience. Truro Nissan has experienced certified mechanics. If you have a slow leak, increase the tire's pressure and drive carefully to Truro Nissan.
Why My Tire Keeps Losing Air
There are three main reasons why a tire may lose pressure. The wheel may have issues, the tire may be damaged, or could the effect of a drop in temperature. The two issues which cause a tire leak are a leaking valve stem and a damaged wheel. Valve stems deteriorate with time and cause leakage because of exposure to chemicals. Hard knocks cause the wheel to lose its round shape, resulting in leaks.
Hours
Monday

8:30AM to 5:00PM

Tuesday

8:30AM to 5:00PM

Wednesday

8:30AM to 5:00PM

Thursday

8:30AM to 5:00PM

Friday

8:30AM to 5:00PM

Saturday

9:00AM to 1:00PM

Sunday

Closed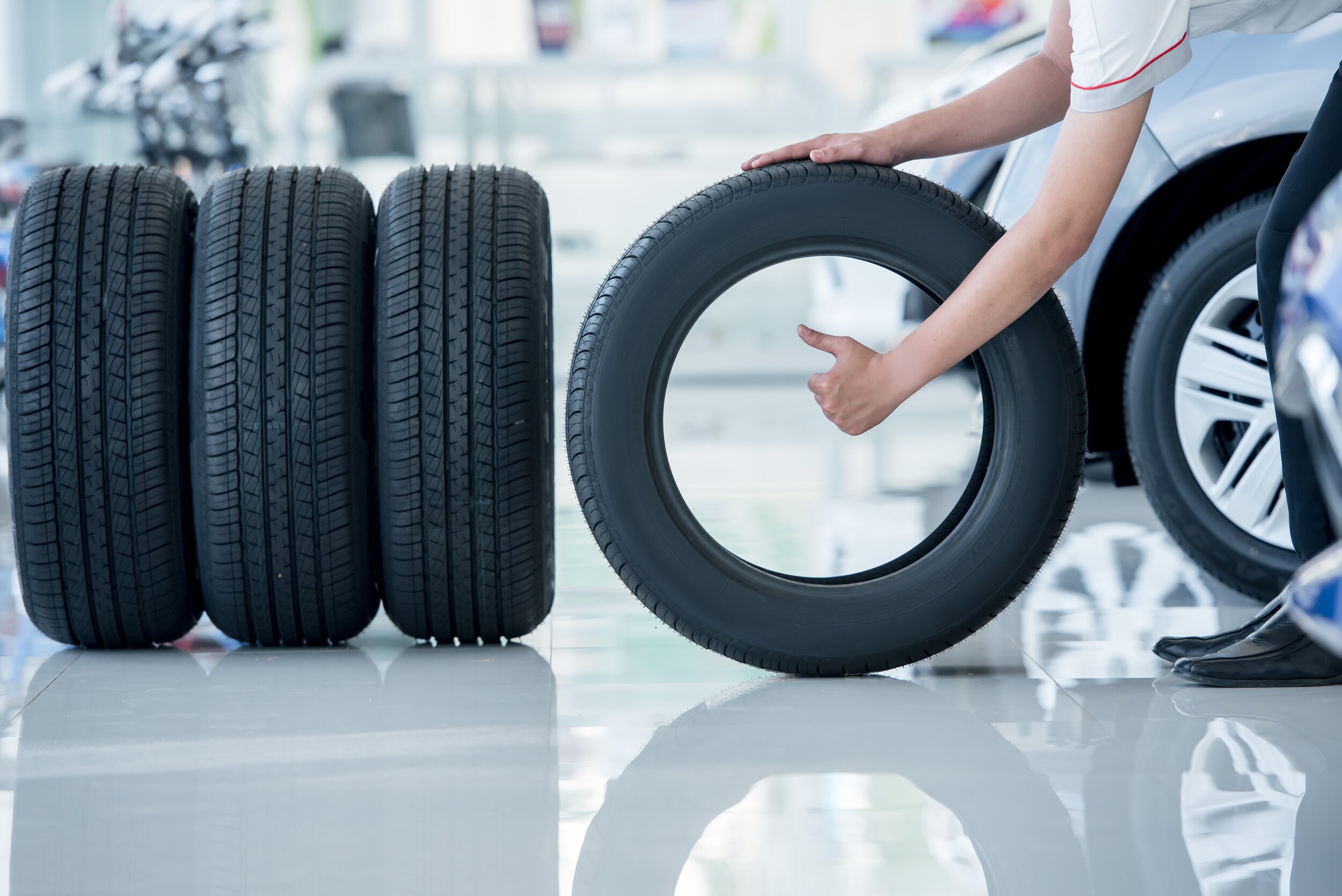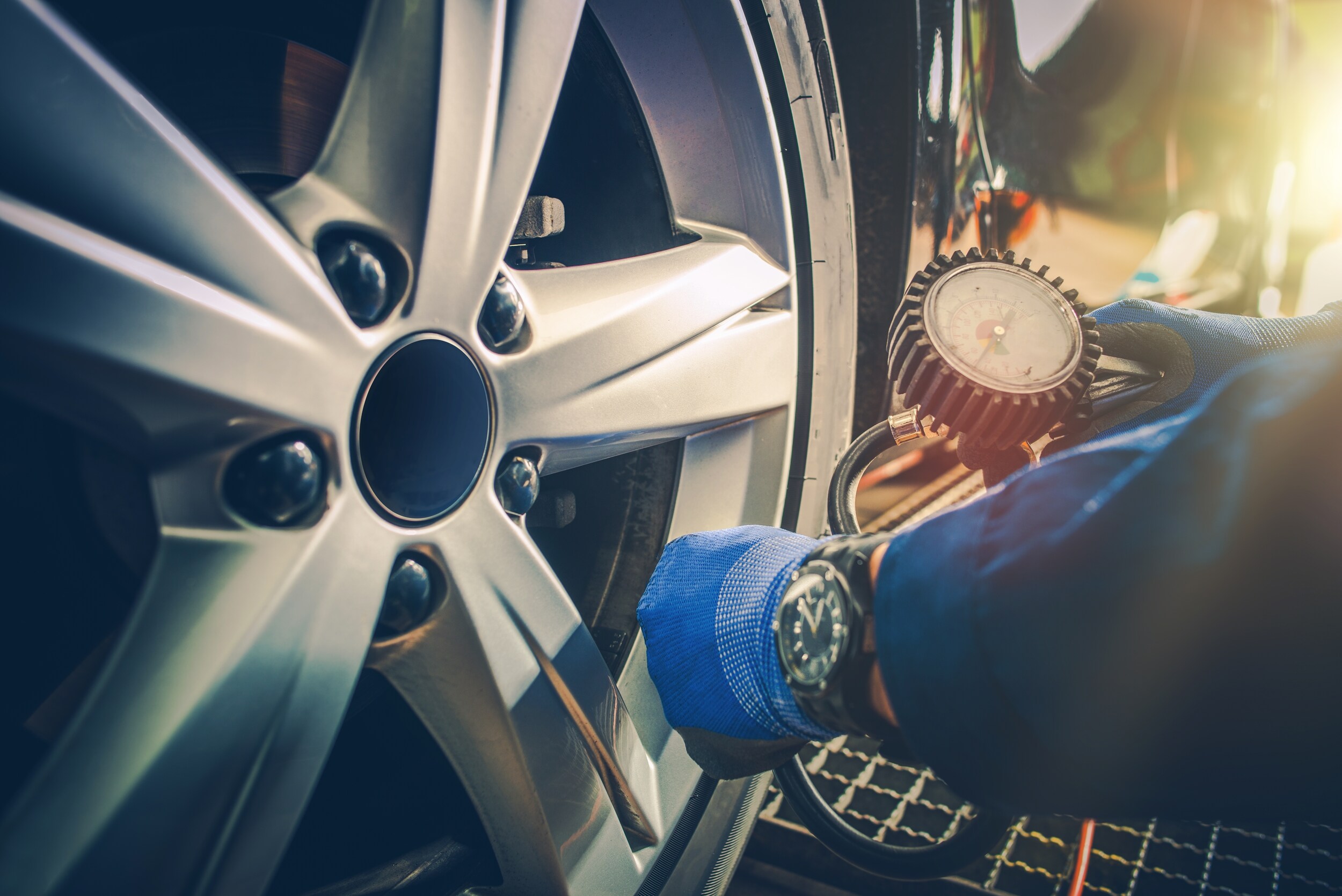 Tire damage is usually caused by nails, bead damage, and road hazards. A nail causes a leak at the rate of 2 to 3 psi. The nail needs to be removed and the puncture repaired in a tire service centre. The bead forms the airtight contact between the tire and the wheel. Pieces of debris get in between the wheel and tire, creating a small gap that lets air out. As the tire ages, the rubber weakens and loses its elasticity, causing an air leak. An inexperienced technician may also improperly position the bead and cause the tire to lose air slowly. Road hazards such as potholes, rocks, and curbs may flex the sidewalls of a tire. Evidence of hard knocks includes sidewall bulges, cuts, and punctures. The damage may be either internal or external.
Locating Slow Leak in a Tire
The easiest way to detect an air leak is to listen for a hissing sound or to feel the tire. A hissing sound is loudest at the source of the leak. Soapy water causes bubbles at the source of an air leak. If a tire is immersed in water, a stream of small bubbles forms at the leak location.
Importance of Tire Safety
Do you know that a tire that is more than 25% deflated increases a tire-related accident three-fold? Maintaining proper inflation ensures road safety, increases tire lifespan, and increases fuel consumption.
For More Information
Truro Nissan is capable of fixing your tire problems utilizing the Service and Parts Centre. Please contact us and schedule an appointment at our service centre today. We will ensure to get your issue resolved quickly, allowing you to get back to your daily life safely.
Make an Inquiry
* Indicates a required field