Which Nissan Vehicle Offer All Wheel Drive
Which Nissan Vehicle Offer All-Wheel Drive
Truro Nissan is known for our excellent service. At Truro Nissan, we're committed to meeting our customers' high expectations regarding every aspect of the car-buying process. Our hard work has allowed us to become a preferred dealership in Truro, Nova Scotia. Our customers include various people from Bible Hill, Valley, Brookfield, and the surrounding communities.
Nissan Intelligent Mobility with All-Wheel-Drive
Many of our models are equipped with Nissan Intelligent Mobility and have Nissan all-wheel drive. With Nissan Intelligent Mobility, vehicles can communicate with your smartphone, independently make adjustments to ensure that you'll have optimal power and take corrective measures to keep you safe. Vehicles with these abilities can almost think on their own; at the very least, they can gather all kinds of information, actively monitor your situation, and take action if necessary. The all-wheel-drive system works similarly. It can sense when there are problems with your traction, and it can make adjustments to improve your grip. It can determine which wheels can most effectively use the power to get you where you need to be.
First Nissan Sedan with Intelligent All-Wheel Drive
The vehicles we carry that have these capabilities include several SUVs, trucks, and even a car. The Nissan Altima is the first Nissan sedan to be offered with intelligent all-wheel drive. Making it an intriguing choice for those of you who like the idea of driving a sedan and also want to be sure that you'll have excellent traction if you ever run into challenging conditions. You'll experience a smooth ride, and you'll benefit from enhanced handling as you travel on the roads around town.
Hours
Monday

8:30AM to 5:00PM

Tuesday

8:30AM to 5:00PM

Wednesday

8:30AM to 5:00PM

Thursday

8:30AM to 5:00PM

Friday

8:30AM to 5:00PM

Saturday

9:00AM to 1:00PM

Sunday

Closed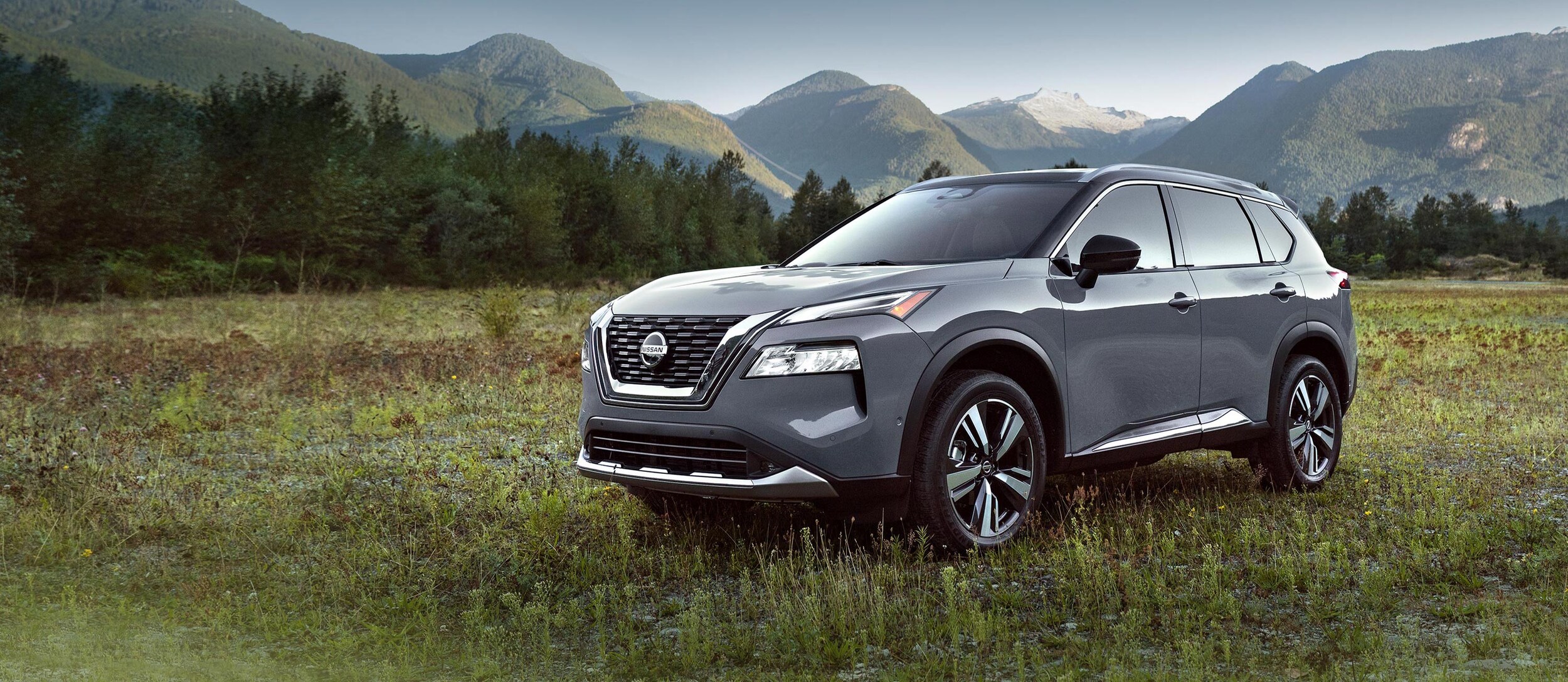 AWD Nissan Vehicles
Two other notable vehicles that have all-wheel drive are the Nissan Rogue and Nissan Murano. These two models have plenty of cargo space and versatile cabins. They can feature many high-tech features like premium sound systems and integrated navigation, and quality mechanical components power them. Having all-wheel drive gives you the freedom to explore more rugged terrain without having road conditions hold you back from going on any adventures.
Contact Us Today!
Why does it seem like the all-wheel-drive is so essential? Well, it's a critical safety component since it means that you'll be safely moving in the direction you want to be travelling. For those times when the roads are slippery, you'll be happy that power can be sent to all four of your wheels so that you don't spin or lose control. Contact us with any questions about these systems or if you would like to browse our new inventory. If you need directions or need information about anything specific, we're here to help. You're welcome to arrange a time to visit us in person so that you can take a Nissan out for a test drive.
Make an Inquiry
* Indicates a required field