Common Car Buying Terms When Buying a Vehicle
As a popular Nissan dealership in Truro, Nova Scotia, we get lots of customers looking great deals on new and used Nisan vehicles. To help you get the best deal, we are here to inform you about common car buying terms. If you are looking at buying a new car in Truro, Bible Hill, Valley, Brookfield, Stewiacke, or surrounding areas, visit us today. We also sell top used and certified pre-owned vehicle as well. Finally, be sure to complete our online finance application today. To make sure that you are in the position to make the best car buying decisions, here are some top questions to ask when buying a new car.
What questions should I ask the dealer when buying a new car?
First, be sure to ask about any available dealer incentives and specials. You will also want to ask about purchase versus lease pricing. One might be better than the other for you. Finally, ask about all the features in the vehicle that you are interested in.
What should I check before buying a new car?
Be sure to check the warranty and the available trim levels. Finally, check to see if the vehicle has the passenger and the cargo room that you need.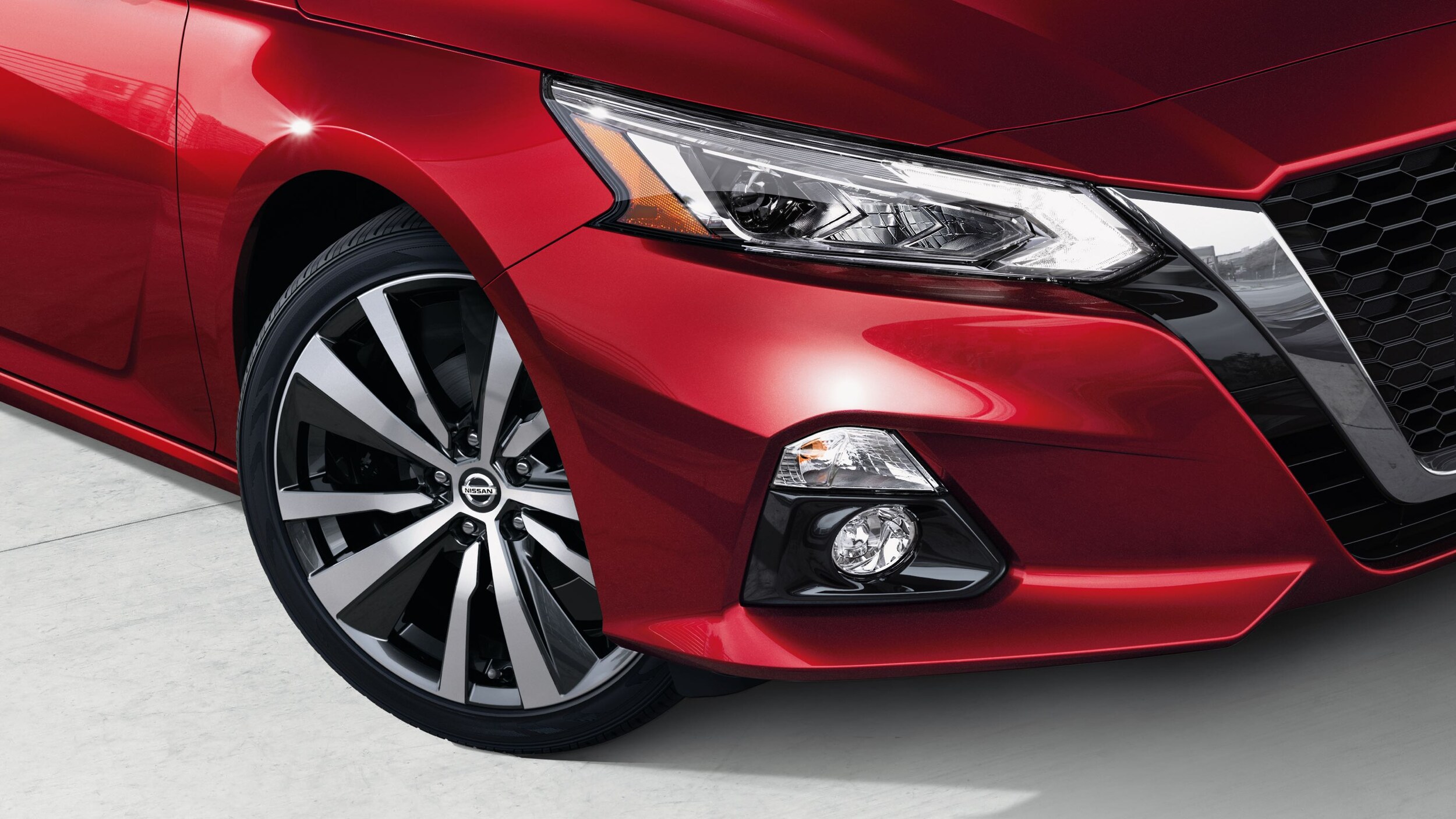 How many kilometres or miles should a new car have on delivery?
A new vehicle may have a few kilometres on the odometer. That is because all new vehicles will be road tested before they can be allowed for sale. You can expect a brand new vehicle to have about 20 to 40 kilometres on it.
Is the car I want on the lot?
The chances are that the vehicle that you want will be on the lot. If you want to special order a vehicle, a dealership will do that for you. You should expect a couple of weeks for delivery.
What are the terms of payment options?
The terms are the cost, amount, delivery, payment method, and when the payment is expected or due.
What's the warranty coverage?
The warranty coverage protects you from repair costs due to either a defect or a breakdown of car parts. Most vehicles will come with a powertrain warranty. That protects against repair costs for breakdowns on the powertrain. Then there is a "bumper to bumper" that protects you against vehicle defects.
Is there an authorized dealership or repair shop close to my house?
Our dealership severs the Truro area as well as surrounding cities. Our service centre handles all major and minor repairs.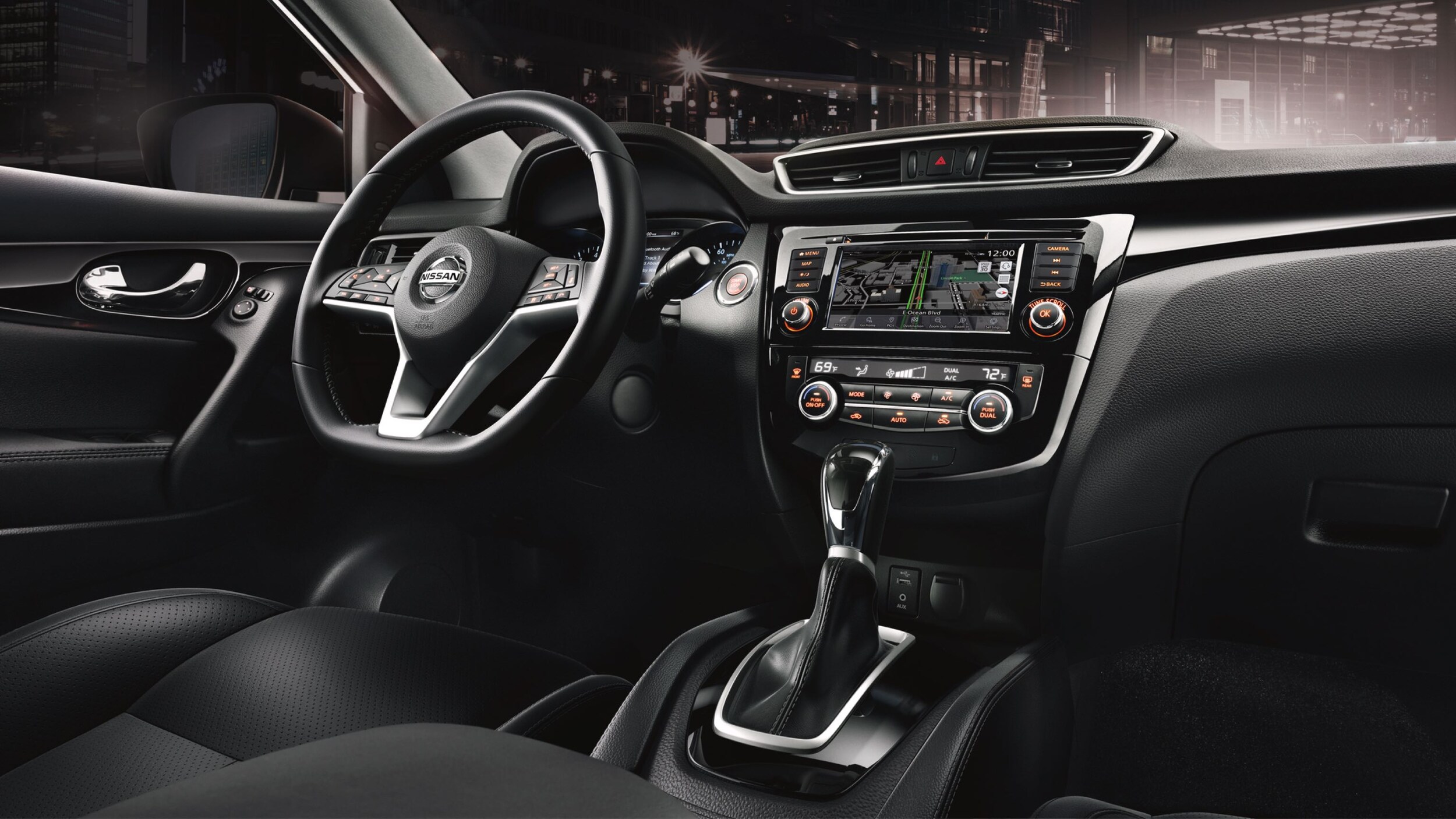 Make an Inquiry
Does it come with four-wheel drive?
Some vehicles will come with four-wheel drive. However, some vehicles will have four-wheel drive as an option.
Contact us to Schedule a Test Drive
We are your choice for buying a new car in Truro. Also, we are the best car dealership for first-time buyers. View our new Nissan inventory and be sure to view our quality pre-owned and certified vehicles, too. If you have any questions about purchasing, leasing or financing a vehicle, please contact us today.