5 Tips To Prepare Your Vehicle For Spring
Truro Nissan is the preferred dealership of Truro, Nova Scotia, Bible Hill, Valley, Brookfield, and Stewiacke. If you are in the market for a new vehicle and need directions, be sure to contact us to learn more about our financing through our finance Centre. It's easy to apply online through our secure online financing application, so you can spend less time in the finance office and get shopping for your new car.
Seasonal Car Maintenance
It is essential to keep on top of your proper car maintenance so that your vehicle runs well each season. Using a seasonal car maintenance checklist can keep your vehicle stay on the road and run smoothly. Spring and summer are the best time to replace old and worn wiper blades and get a wheel alignment. Switch out your winter windshield washer fluid with one specifically for warmer temperatures and have your fluids topped up. Check your tire pressure and get a brake inspection. It's also an excellent time to check the AC and replace the air filter.
Fall and Winter Maintenance
Inspect your headlights and taillights to ensure they are working, and the covers are free from cracks. You should also top off and flush the antifreeze and clean the fuel injector to reduce freezing in the fuel lines.


Hours
Monday

8:30AM to 5:00PM

Tuesday

8:30AM to 5:00PM

Wednesday

8:30AM to 5:00PM

Thursday

8:30AM to 5:00PM

Friday

8:30AM to 5:00PM

Saturday

9:00AM to 1:00PM

Sunday

Closed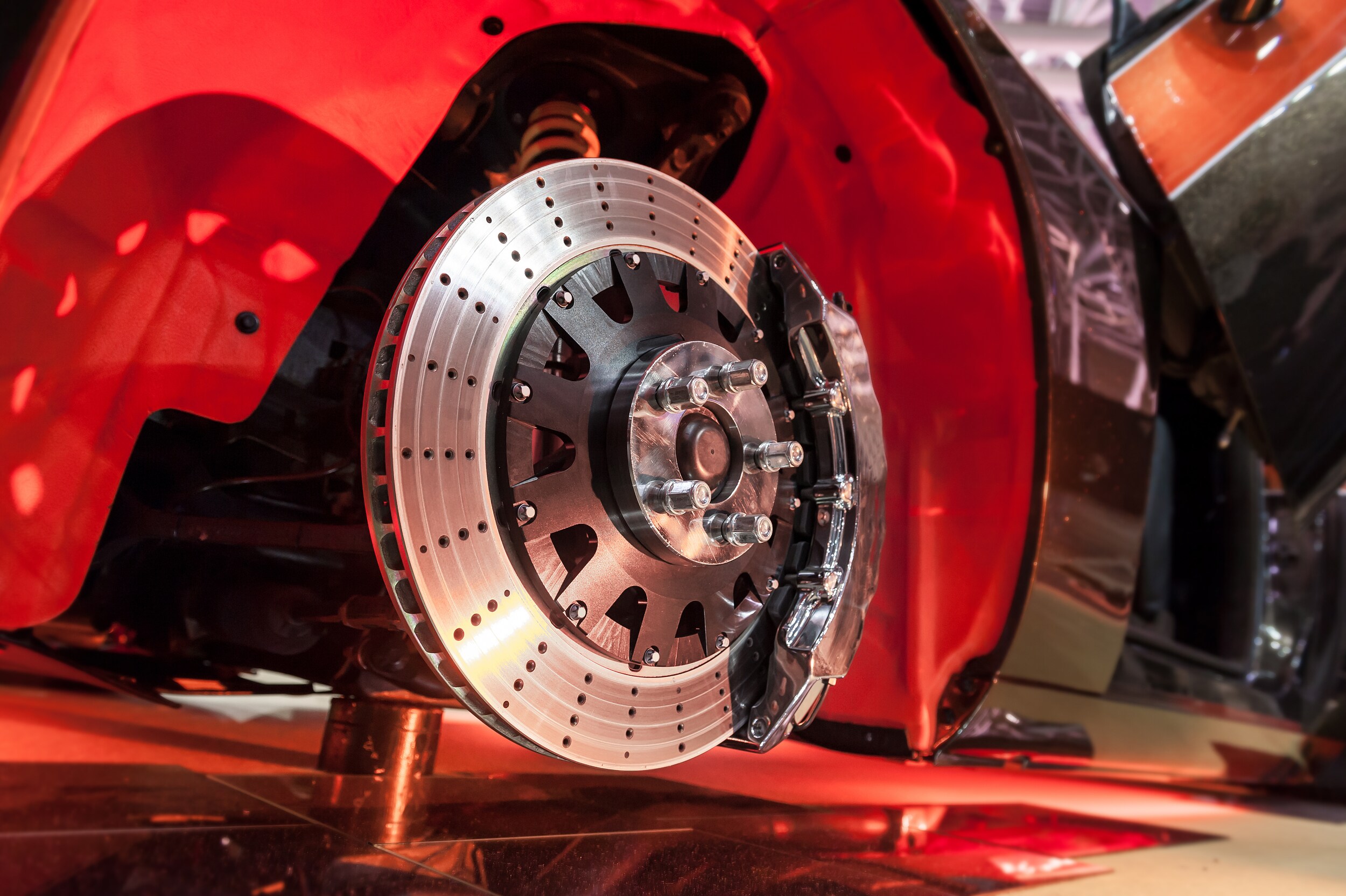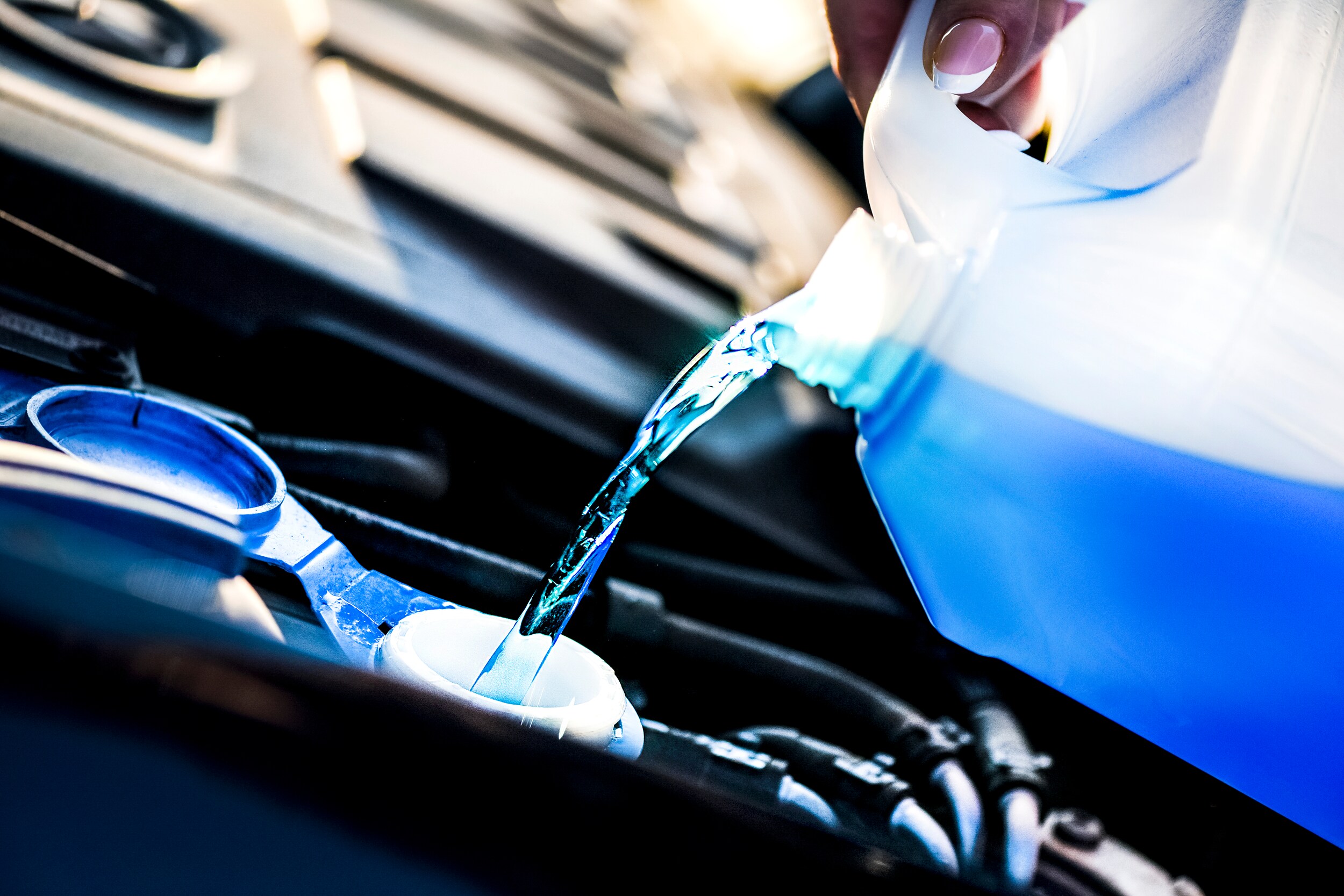 Spring Vehicle Maintenance Tips
You should replace your winter tires with summer tires once the weather gets warmer since you don't need all that extra tread on the clear summer roads. Spring is an excellent time to get your vehicle detailed, and you should get your car washed to remove any road salt and road chemicals before getting it waxed.
Get your battery tested in late fall and spring since summer and winter's freezing and hot temperatures can be hard on it. Therefore, bring your vehicle over to our dealership's service department to get your battery tested.
Check Your Brakes
Have your brakes checked if you hear any strange sounds, your car is pulling, or it takes you longer to come to a complete stop. Vibrations and a temperamental pedal could also signify that it is time to get your brakes tested or replaced.
Keep the Fluids Topped Up
Keep your car's fluids topped up at all times and get an oil change regularly. Doing this will ensure that your vehicle runs efficiently, and you won't break down because you ran out of engine oil. It also prevents extensive damage to your vehicle that would cost a lot to repair.
Contact Us Today!
Whether you need your current vehicle serviced or looking for an upgrade, be sure to contact our staff in the service centre for more information.
Make an Inquiry
* Indicates a required field