Advantages of Buying A Used Vehicles From A Dealership
Advantages of Buying a Used Vehicle from a Dealership
Private sales are a common method of buying a used car, but you could be in for great risk and a lot of guesswork. At Truro Nissan, we don't just offer customers in the Truro, Nova Scotia area a varied used inventory; we also provide all the guidance and support you'll need to find the vehicle that suits you best and doesn't break your bank. Read on to find out how buying a used car from a dealership is a safer course of action than a private sale.
More Options
On paper, going the private sale route may seem like a better way of keeping your options open, but at a dealership like ours, compelling and varied choices abound, no matter your preferred segment, brand, or drive system. Not only does a dealership allow you to peruse a wide selection of models in the same place, it also gives you the opportunity to get properly acquainted with any vehicle of your choosing with a test drive.
Flexible Payments
Private sales often limit your payment options to cash, which can be a difficult proposition if you're asked to pay for your vehicle in one lump sum. A dealership, by comparison, gives you flexibility on your payments. If your credit score isn't in top shape or if you have enough capital for a small deposit, we'll gladly work with you to arrange a credit plan that accommodates your needs, and you can always fill out our online financing application to get pre-approved for a loan beforehand.
Hours
Monday

8:30AM to 5:00PM

Tuesday

8:30AM to 5:00PM

Wednesday

8:30AM to 5:00PM

Thursday

8:30AM to 5:00PM

Friday

8:30AM to 5:00PM

Saturday

9:00AM to 1:00PM

Sunday

Closed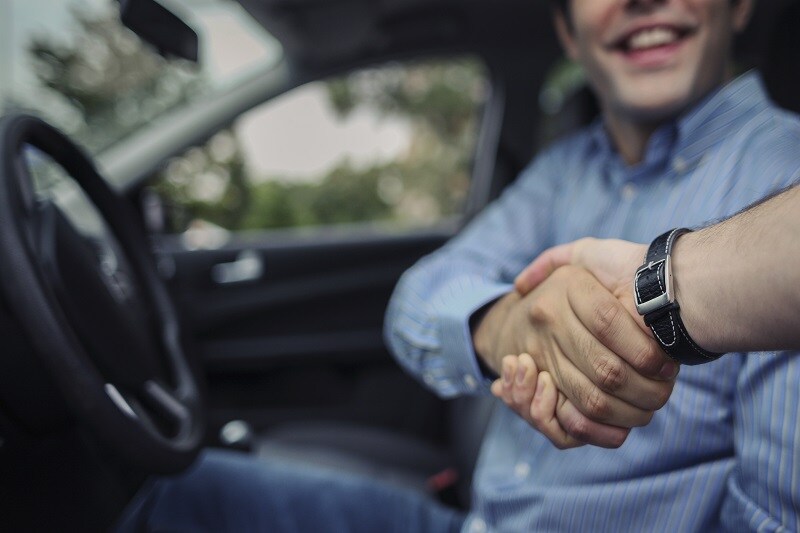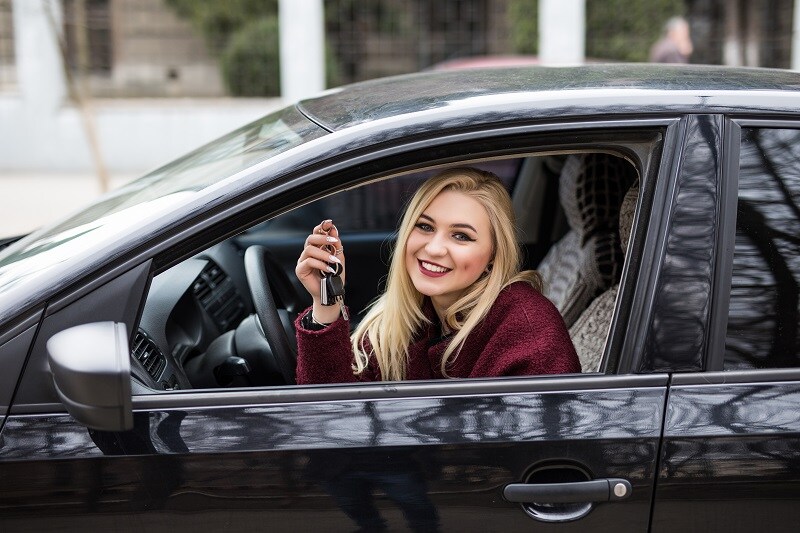 Better Buyer Protection
A private sale can leave you with a lot of loose ends regarding a vehicle's condition and its accident and repair history. Our dealership relieves you of that risk by providing you with all the particulars you need for a full picture of any model's condition and by conducting a thorough inspection of every vehicle that joins our fleet. These best practices ensure that your purchase is protected and minimize your risk by putting quality first. We also offer you the opportunity to trade in your old cars. Once you've obtained an estimated trade-in value with our online assessment tool, we'll gladly take it off your hands and work its sales price into your new deal.
Higher Quality Cars
Speaking of quality, used vehicles sold privately are often well past their prime, while our used inventory boasts plenty of late-model lease returns with lower mileage and plenty of modern amenities. Pre-owned fleets are always changing, and you may find some older workhorses on our lot, but rest assured, they wouldn't be there if they didn't have proven durability records.
Greater Support
Going the private route is a take-it-or-leave-it proposition, but when buying a used car from our dealership, you'll get all the guidance you need from our capable, knowledgeable sales team. Our staff will take into account your needs, price range, taste in aesthetics, and preferred amenities before guiding you to any options on our lot that suit you best. Just fill us in on your preferences and let us get rid of the guesswork.
Avoiding Disagreements
Buying a car off a friend, acquaintance, or relative puts you at risk of some arguments if your vehicle doesn't perform as promised. By shopping at our dealership, you'll keep those relationships intact and treat yourself to a vehicle that will stand the test of time. Get in touch or visit us at your convenience to get started on your purchase.
Make an Inquiry
* Indicates a required field