2018 Nissan Titan VS the Ford F-150
If you're hesitating between the Nissan Titan and the Ford F-150, you're not alone. Completely redesigned less than 2 years ago, the Nissan Titan sent shockwaves through the full-size pickup segment, besting the Ford F-150 in a number of ways. These are two great trucks, no doubt about it, but the Titan has an edge that open-minded buyers will love.
Better maximum towing capacity (12,030 pounds vs 11,970 pounds)
More powerful V8 engine.
(390 horsepower vs 385 horsepower)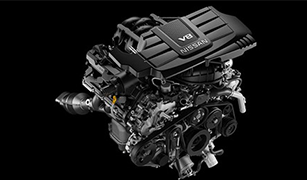 More powerful Cummins diesel engine.
(555 pound-feet of torque vs 440)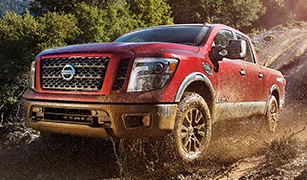 More comfortable on the road.
More value, equipment, and technology.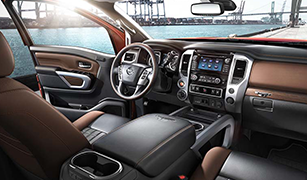 There are both tangible and intangible reasons to check out the all-new Nissan Titan.
To learn more, contact us today at Truro Nissan!